Hujjat al-Islam Dr. Mohammad Ali Shomali is a graduate of the Islamic Seminaries of Qum, Iran. After completing his BA and MA degrees in western philosophy at the University of Tehran, he earned his doctorate in philosophy from the University of Manchester. He is currently the founding director of the International Institute for Islamic Studies in Qum.

He is also the founding director of the Risalat International Institute, which is devoted to Islamic curriculum development and educational training, among other initiatives. He has led numerous Islamic educational courses and seminars in over 30 cities across four continents.

Dr Shomali is the editor-in-chief of two journals: Message of Thaqalayn: A Quarterly Journal of Islamic Studies and Spiritual Quest: A Biannual Journal of Ethics and Spirituality.

His interest and participation in interfaith dialogue over the past 20 years led him to share panels with key figures in the US, Canada, Italy, Germany, Switzerland, Austria, Greece, Sweden, France, Poland, Kazakhstan, Georgia, and the Philippines.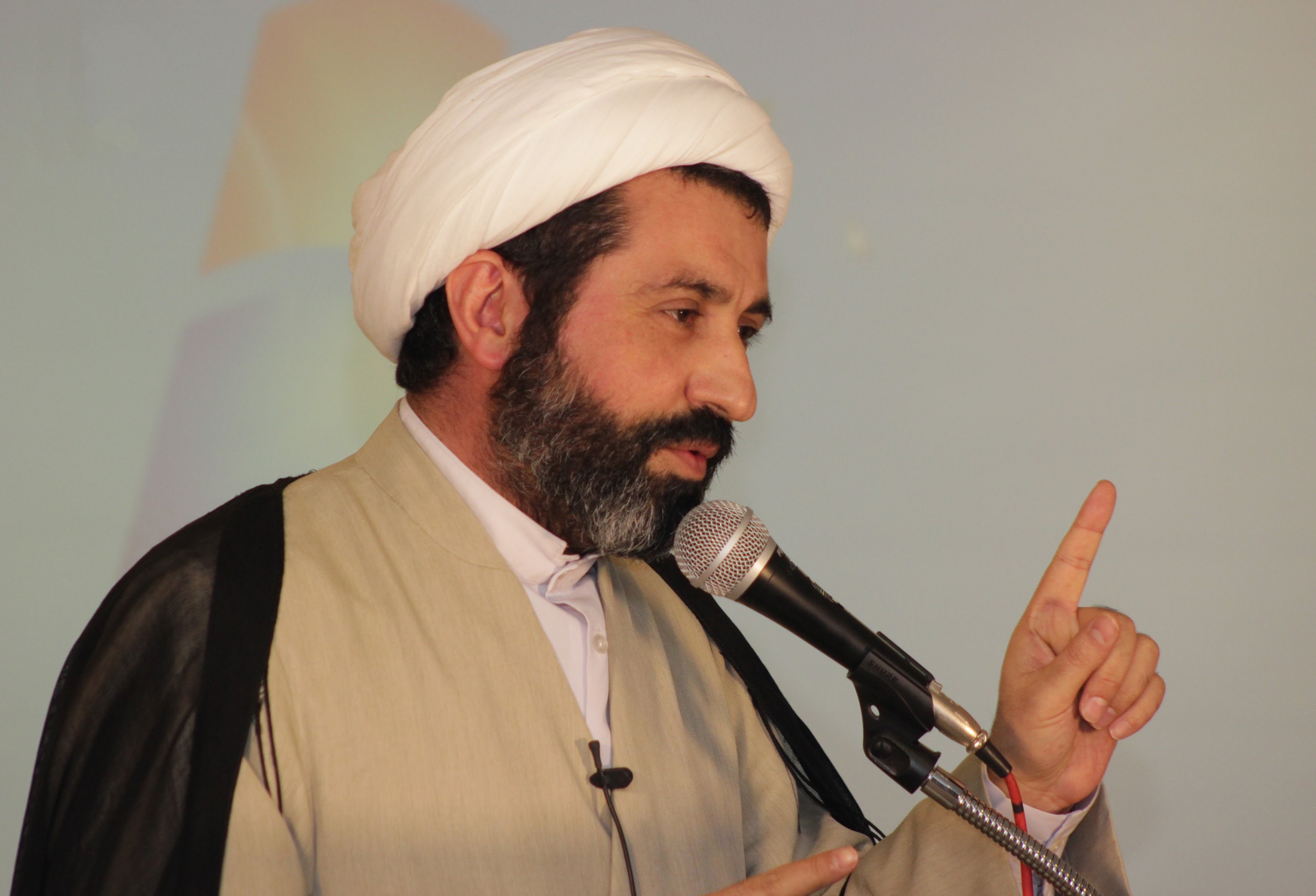 Some publications include:
Ethical Relativism: An Analysis of the Foundations of Morality (2001)
Self-Knowledge (2nd edition, 2006)
Shi'a Islam: Origins, Faith & Practices (2nd edition, 2010)
Principle of Jurisprudence: An Introduction to Methodology of Fiqh (2nd edition, 2012)
Self Development (2016)
Lessons on Islamic Beliefs (2016)
Unity of God and Unity in God (2017)
The Second Fatimah: The Spiritual Role of Lady Ma'sumah and a Study of Her Ziyarah (2nd edition, 2019)
Lessons on Islamic Morals (2nd edition, 2017 - Reprint 2020)
Discovering Shi'a Islam (9th edition, 2020)
Lessons on Imamah and Wilayah (4rd edition, 2020)
Lessons on Knowing the Qur'an (1st edition, 2020)
Tasbih of Lady Fatimah (a) (1st edition, 2020)
Text books compiled under supervision:
Islamic Belief System (2nd edition, 2017)
Islamic Plan for Life (1st edition, 2020)
Co-editor of Catholics-Shi'a Dialogue volumes:
Catholics & Shi'a in Dialogue: Studies in Theology & Spirituality (2004 & 2011)
Studies in Theology & Spirituality (2004 & 2011)
Catholic-Shi'a Engagement: Reason & Faith in Theory and Practice (2006 & 2011)
Monks and Muslims: Monastic and Shi'a Spirituality in Dialogue (2012)
Monks and Muslims II: Creating Communities of Friendship (2014)
Monks and Muslims III: Towards a Global Abrahamic Community (2015)
Co-editor of Protestant-Shi'a Dialogue volume:
Faith and Modernity: A Muslim-Christian Conversation (2018)